BOMBAY SAPPHIRE PHOTOGRAPHY LUKE KIRWAN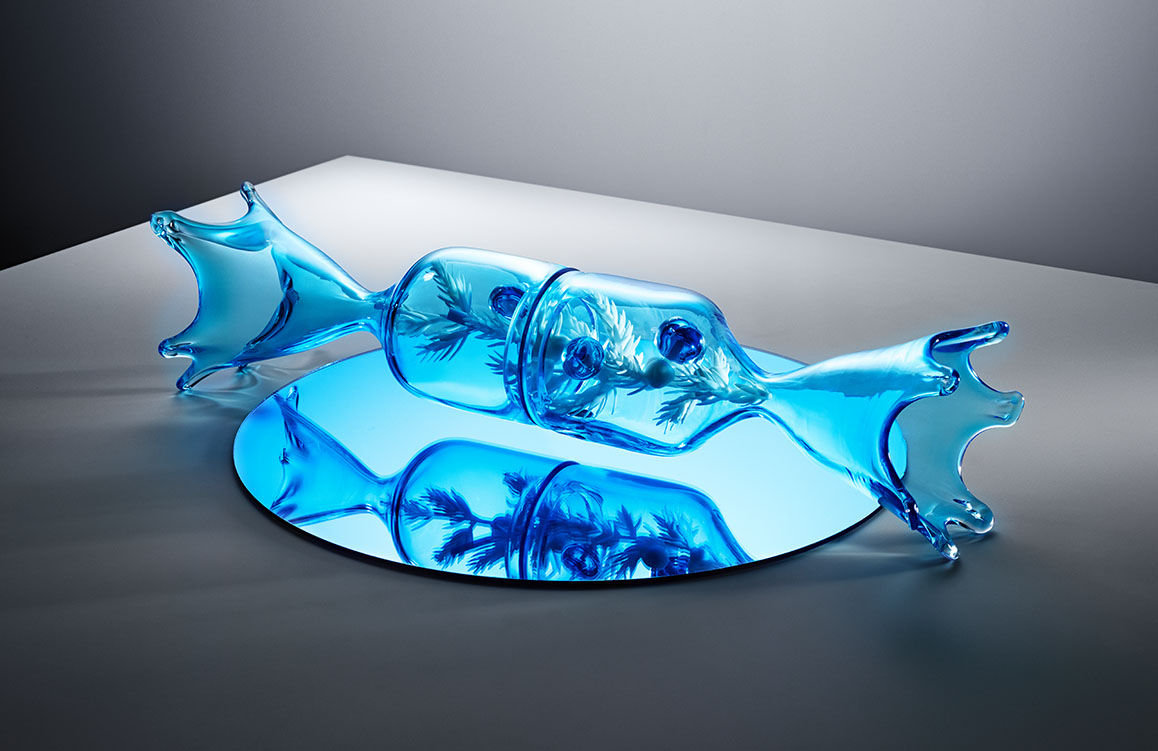 Bombay Sapphire invited us to reinterpret a familiar trope of the festive season. The Christmas Cracker is an ever-present part of seasonal celebrations and for us it was a great opportunity to do something more experimental as it has a fun level of interaction. The idea was to take each element found in a traditional cracker, then re-create the theatrical experience.
The core ingredients of Bombay Sapphire gin were our starting point and the concept of a 3D printed juniper berry became the focus. What would be the joke in a cracker became the ingredients and a method to inspire the making of a cocktail. Inside the glass cracker is a 3D-printed sprig inspired by a juniper tree that holds three delicate glass capsules that are filled with scented oils (pine, cranberry and lime) found in the Winter Pine Twist cocktail developed by mixologists for this project. A collaboration with Amy Angold.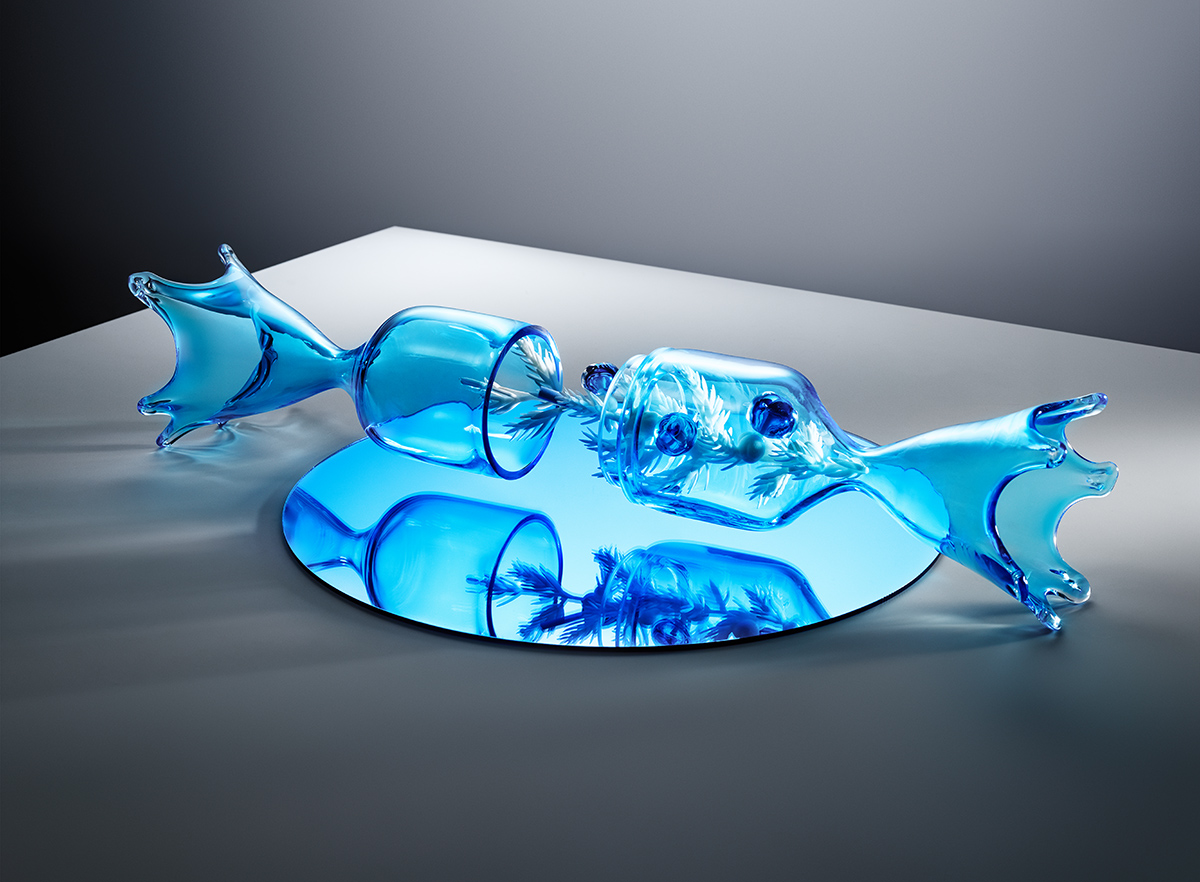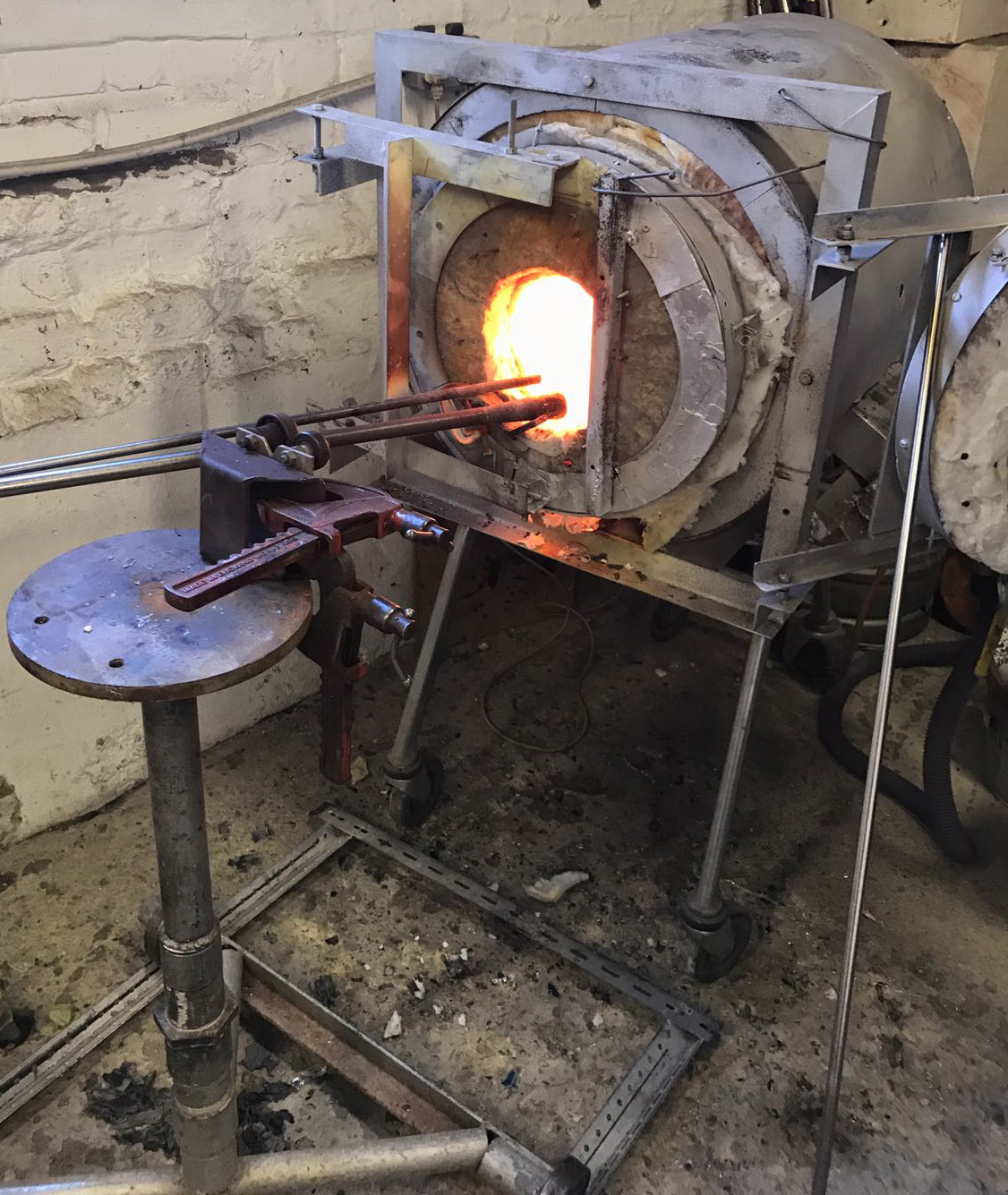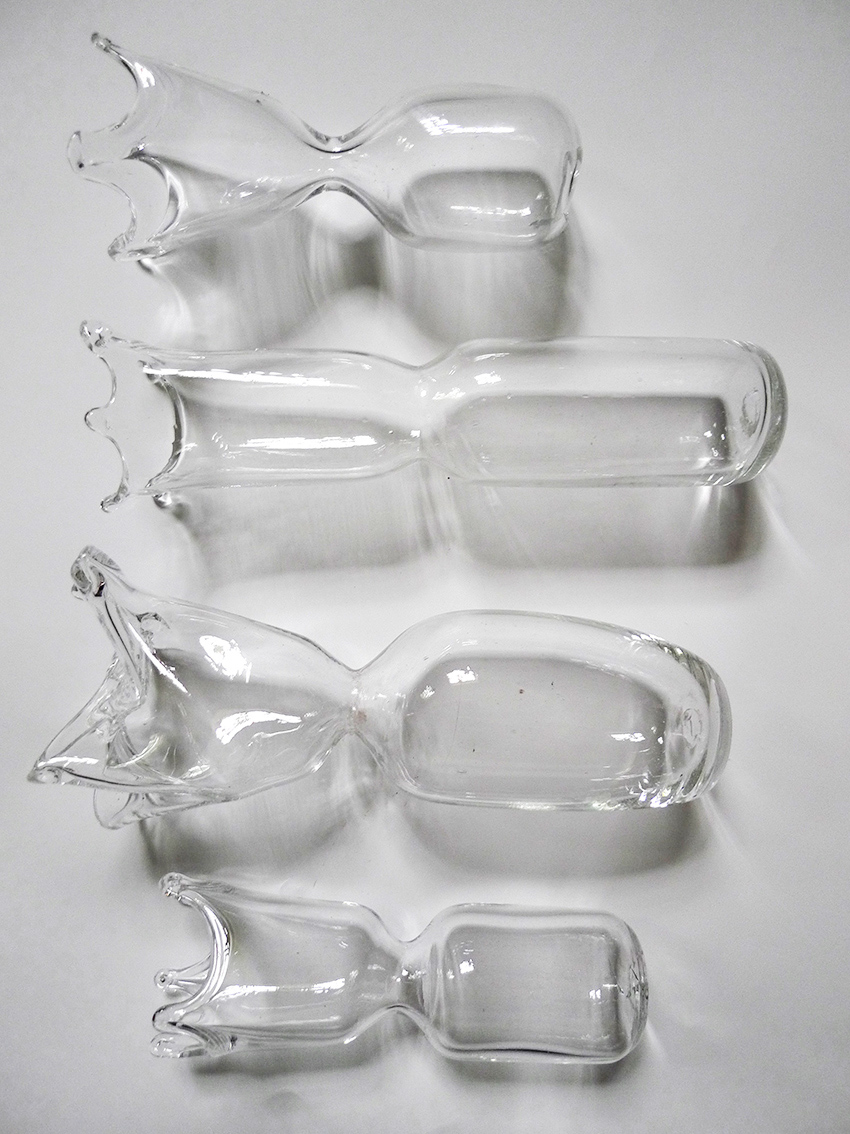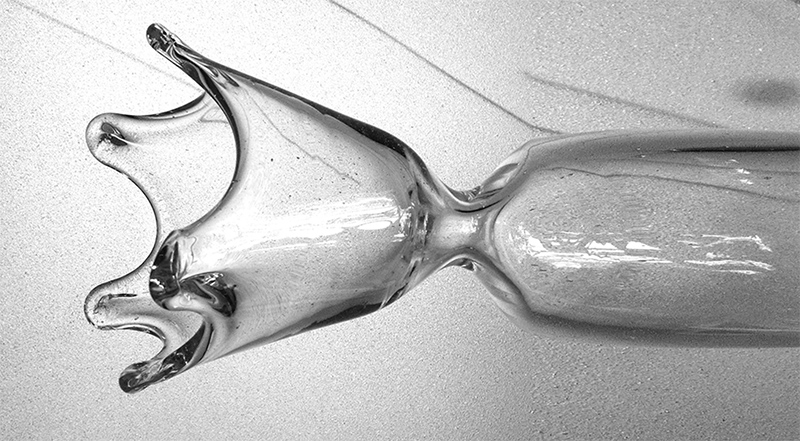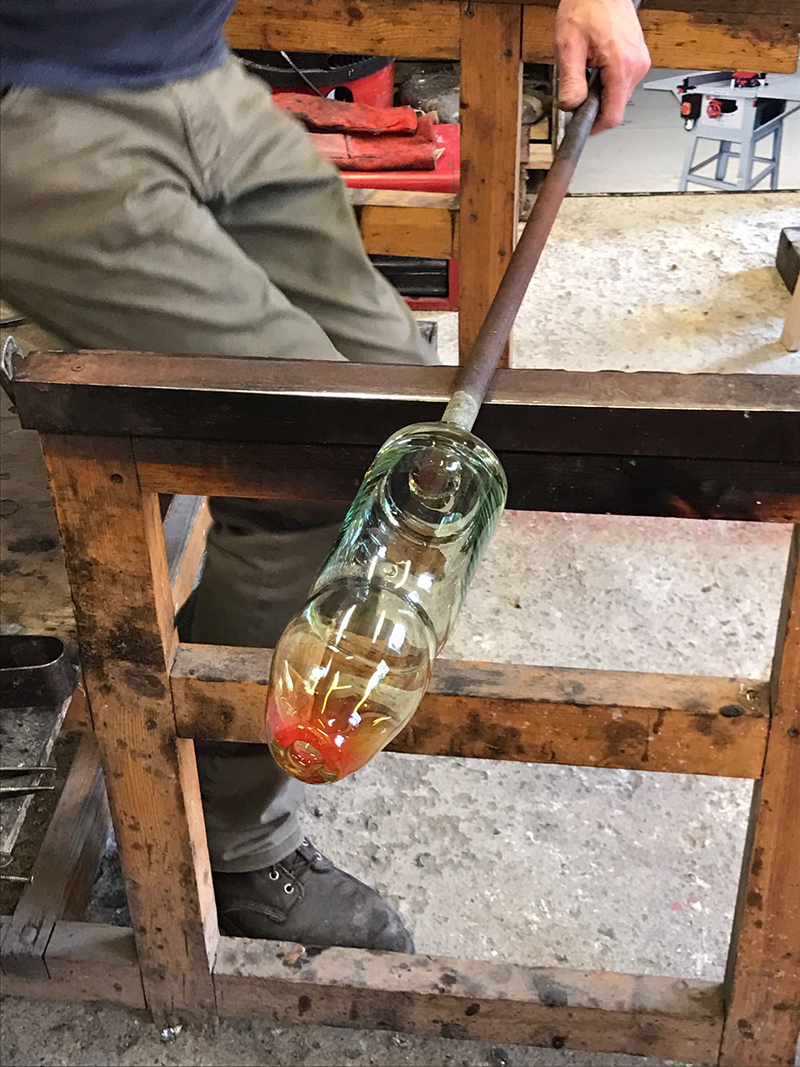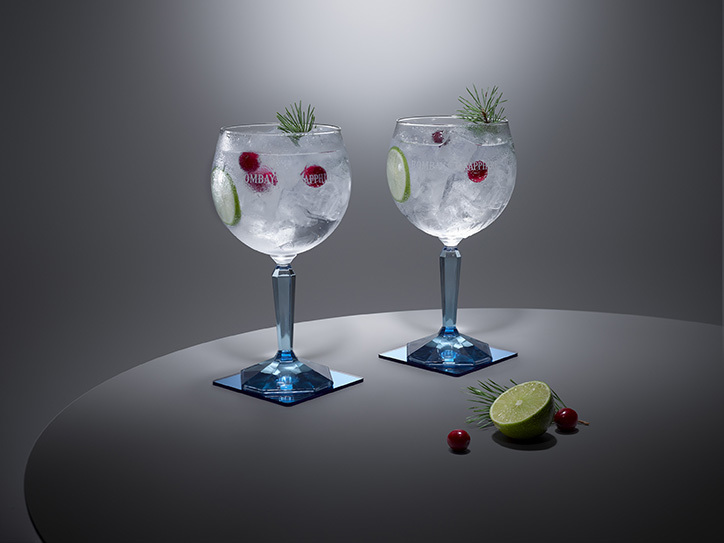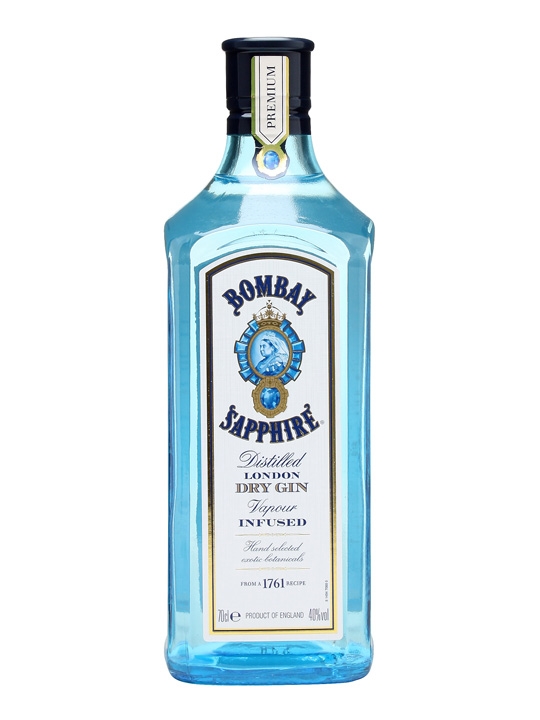 3D PRINTED JUNIPER BERRY SPRIG